Rheem 2.5 Ton 16 Seer System Installation in Port St. Lucie, FL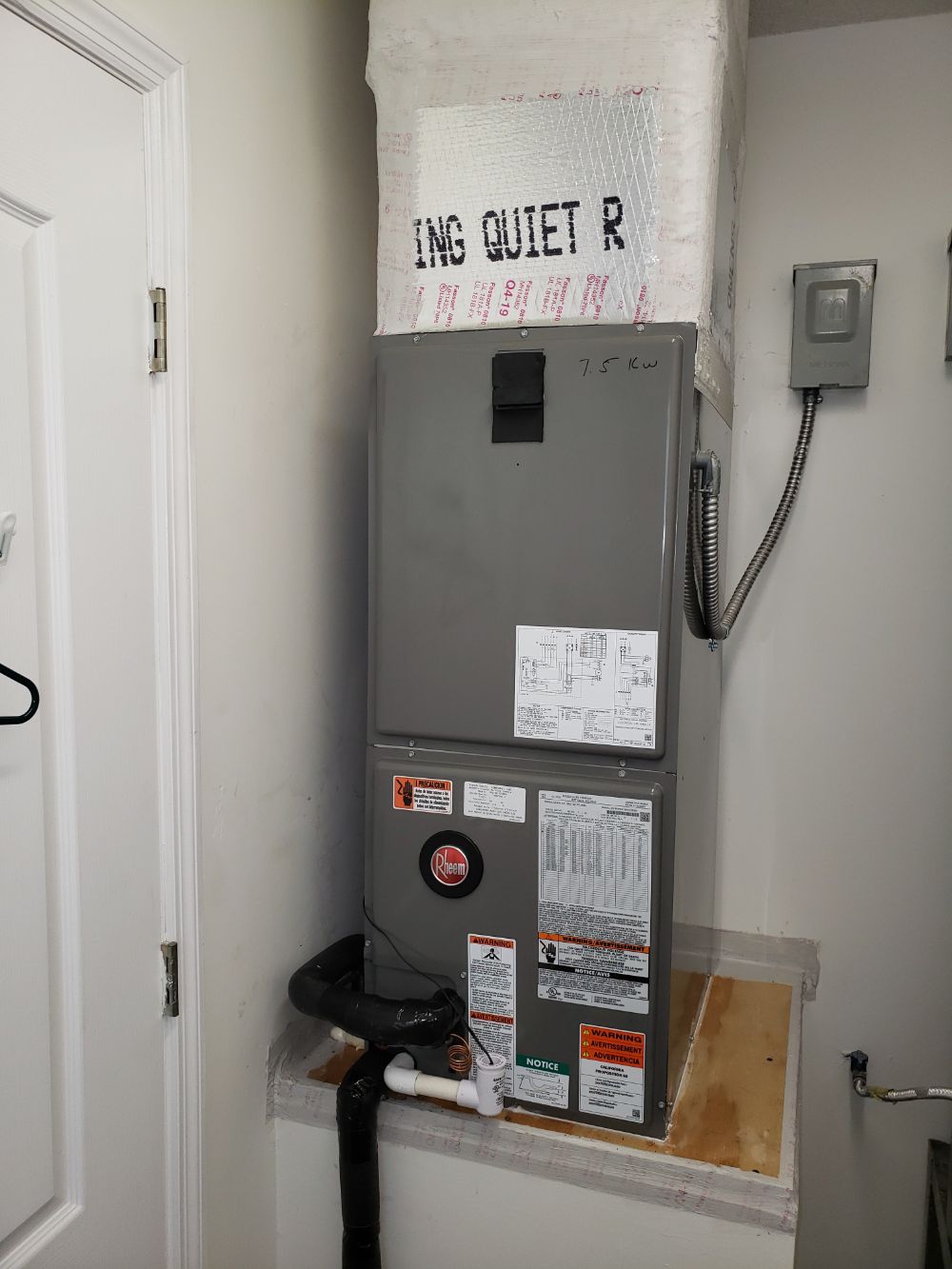 Rheem 16 seer 2.5 ton variable speed air handler unit installation with new plywood top. With new electical high voltage disconnect. Plenum sealed with membrane and mastic.
Rheem 2.5 Ton 16 Seer System Installation in Port St. Lucie, FL Gallery
Latest Projects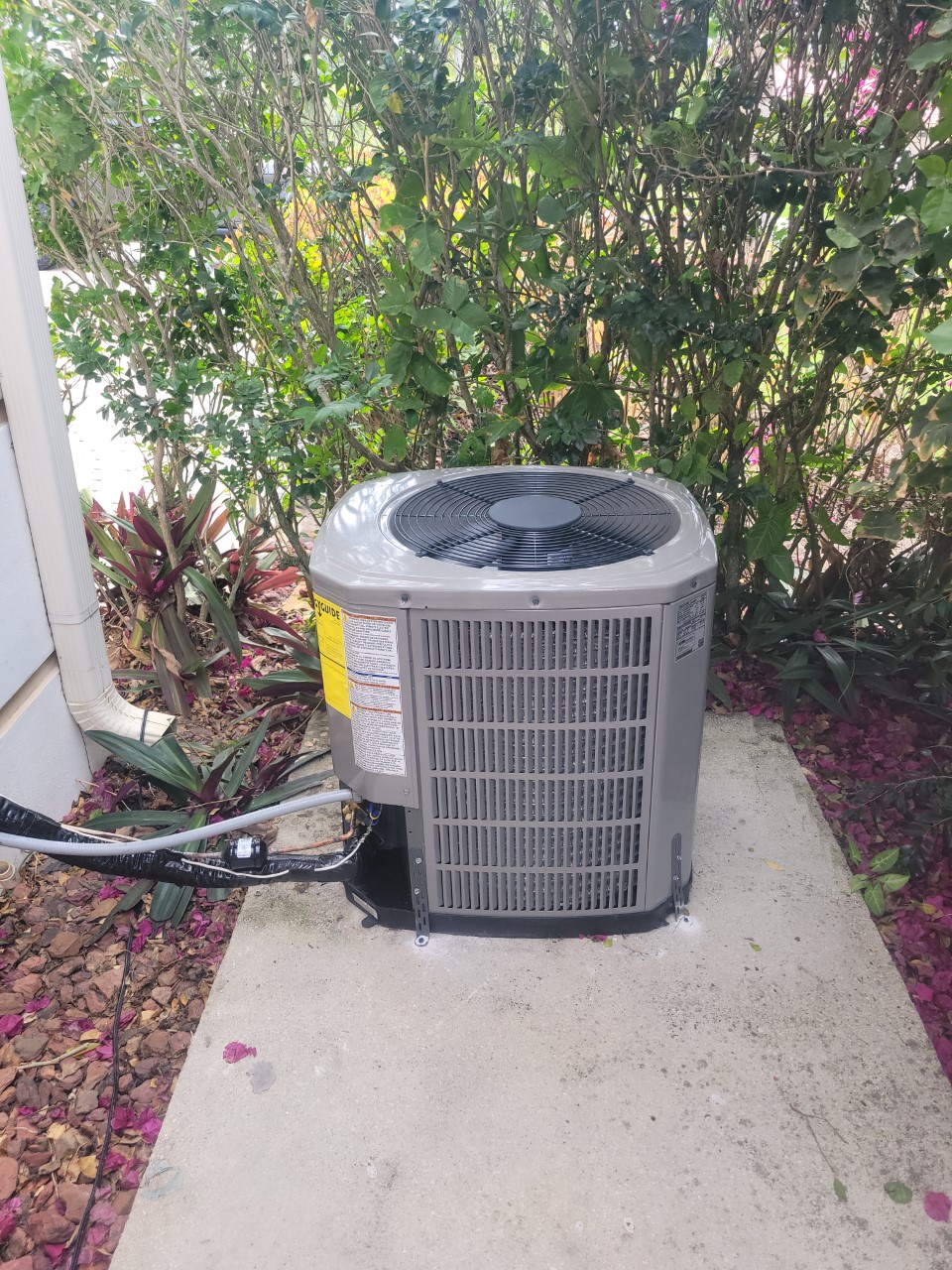 AC Installation in Palm City, FL 34990
Installed a 1.5 ton American Standard 15 seer complete system in the attic. Sealed duct work and installed a new drain pan. AC Installation Location: Palm City, FL 34990 Estimated budg […]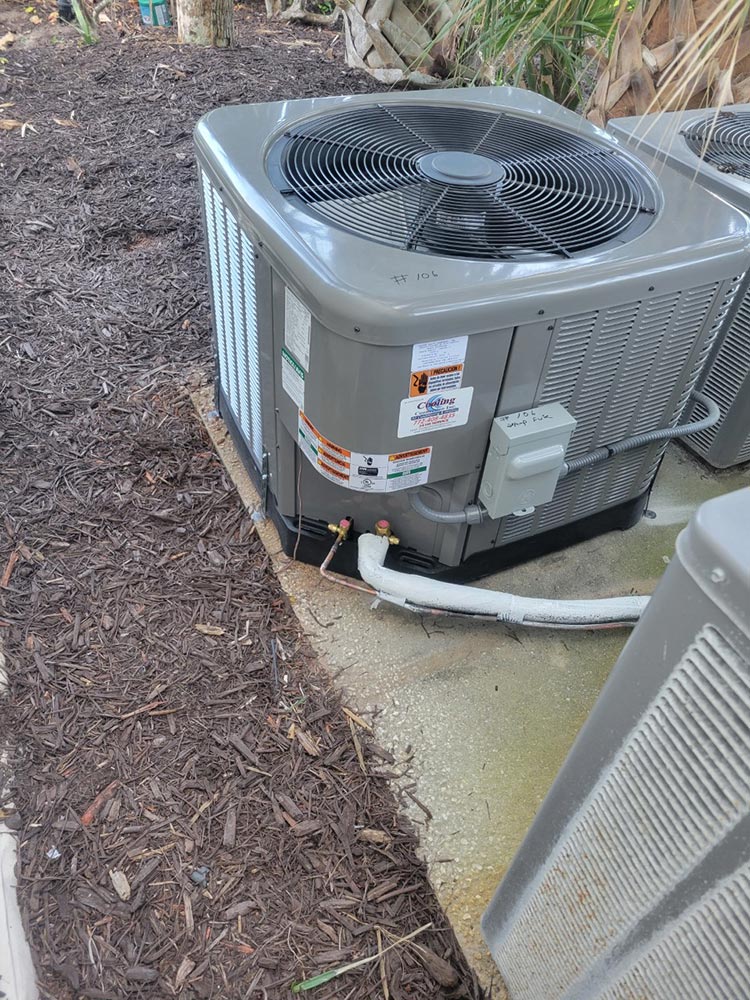 New Complete AC System Installation in Stuart, FL
We installed a new 2.5-ton Rheem 15 seer AC system for our client in Stuart, FL. This complete changeout included a new plywood top for the air handler inside and a new concrete slab for the condensi […]
HVAC Tips & Tricks
Prevent Allergies

As professionals who handle air conditioning repairs, we cannot stress the importance of clean indoor air enough when it comes to preventing allergies. Even if you don't have allergies yourself, keep […]

Particles In The Air

One of the most important jobs AC units or air purifiers do is clear the air of the various particles that float around. You may not realize just how much unseen contaminants float through your home […]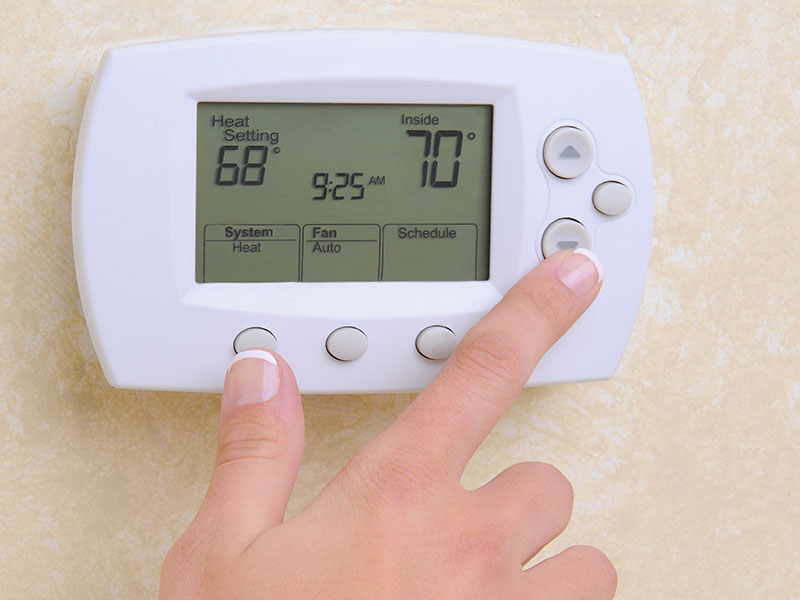 Need Air Now? Call Today for Emergency A/C Repair in Port St. Lucie & the Surrounding Areas!