Frequently Asked Air Conditioning Repairs Questions - Answered By Cooling Connection
As professionals who frequently handle air conditioning repairs in Port St. Lucie, we get a lot of questions about our work. Here we have listed some of the more frequently asked questions regarding air conditioning repairs.
Depending on the situation, it can be difficult to know how to tell the two apart. Having a professional examining your air conditioner unit to give a proper analysis of whether repairs or a replacement is necessary is always helpful when deciding what you want. With our AC maintenance program, you can have a technician give your AC unit the care and frequent checks to tell you when something's up.
Modern air conditioner units are becoming more efficient, and energy saving as technology improves. However, if you're not looking for a full replacement, some basic steps to ensuring you save money is to make sure your AC system is insulated properly, there are no blockages or dirt accumulation around the air ducts.
First, if you already have an AC system that connects to the room, make sure it's working properly and has no malfunctions or blockages. If there's nothing wrong and the problem persists, a mini-split may be just what your room needs.
We provide our services to both regular and commercial clients and have experience handling AC units for businesses. Our technicians know how to handle air conditioning repairs for a variety of AC systems, no matter how large or small.
HVAC Tips & Tricks
Prevent Allergies

As professionals who handle air conditioning repairs, we cannot stress the importance of clean indoor air enough when it comes to preventing allergies. Even if you don't have allergies yourself, keep […]

Particles In The Air

One of the most important jobs AC units or air purifiers do is clear the air of the various particles that float around. You may not realize just how much unseen contaminants float through your home […]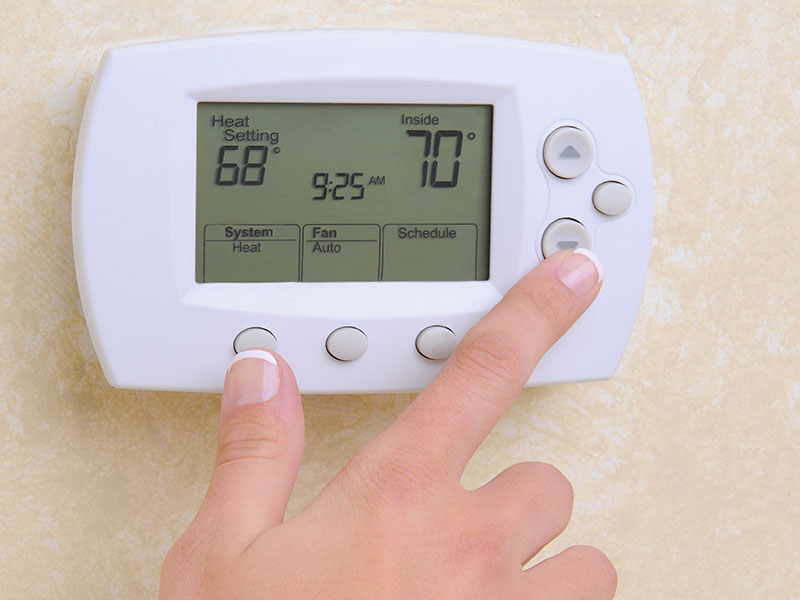 Need Air Now? Call Today for Emergency A/C Repair in Port St. Lucie & the Surrounding Areas!