Air Duct Cleaning & Sanitizing To Breathe Easy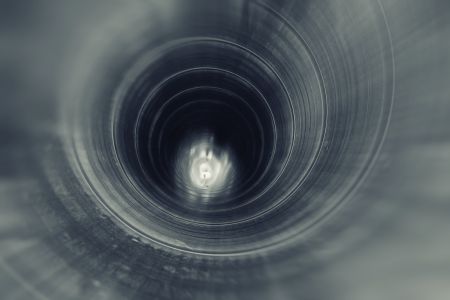 If your Port St. Lucie ventilation system needs an air duct cleaning, our technicians know how to get the job done right. Taking care of all your Port St. Lucie air conditioning repairs is what we do best.
Air Duct Sanitizing
Your AC ducts tend to get dirty rather quickly. Between constantly circulating and regulating the temperature of the room, they will accumulate a lot of dust and contaminants. The dust and contaminants tend to accumulate on the surface of the air ducts and can become problematic if not cleaned properly.
Keeping your air ducts clean is an important part of maintaining the durability and function of your air conditioner. Even the simple buildup of too much dirt can cause problems for an air conditioner over time and lead to air conditioning repairs.
Deterioration
One of the biggest problems that come with allowing too much dust and debris to accumulate on your ventilation system is the tendency to trap water. Dirt and dust tend to trap moisture, and the dirtier the surface is, the more moisture gets trapped and the more problems it causes in time.
Moisture that remains on the surface of your air ducts can cause water deterioration and rust when not managed properly. In addition, moisture that gets trapped in your ventilation systems can compromise the air quality in your home. And air duct cleaning is the best way to get rid of all these accumulates before they become a problem.
Growth And Contaminants
If moisture is allowed to accumulate on the surface of your air ducts, it can encourage the spread of bacteria and growth. Mold, in particular, is a dangerous growth that often finds its way into improperly maintained air ventilation systems. Mold can spread quickly and cause serious problems by contaminating the air of your home. Besides mold, there are a variety of algae and bacteria that fester in moist areas that can lead to sickness as well.
Professional Help
When it comes to air duct cleaning and sanitation, it's always a good idea to leave the work to professionals who know how to get the job done safely and effectively. When getting an air duct cleaning, you can run the risk of encountering contaminants that can be bad for your health. Professional air conditioner technicians know how to safely clean your system and effectively remove all dirt and contaminants.
Schedule A Service
If you feel your ventilation system needs an air duct cleaning or are interested in any of our other services such as repair or replacement or installing UV lights contact us today. We'll give you a free quote on your project and answer any questions or concerns you have about the type of work we do.
HVAC Tips & Tricks
Prevent Allergies

As professionals who handle air conditioning repairs, we cannot stress the importance of clean indoor air enough when it comes to preventing allergies. Even if you don't have allergies yourself, keep […]

Particles In The Air

One of the most important jobs AC units or air purifiers do is clear the air of the various particles that float around. You may not realize just how much unseen contaminants float through your home […]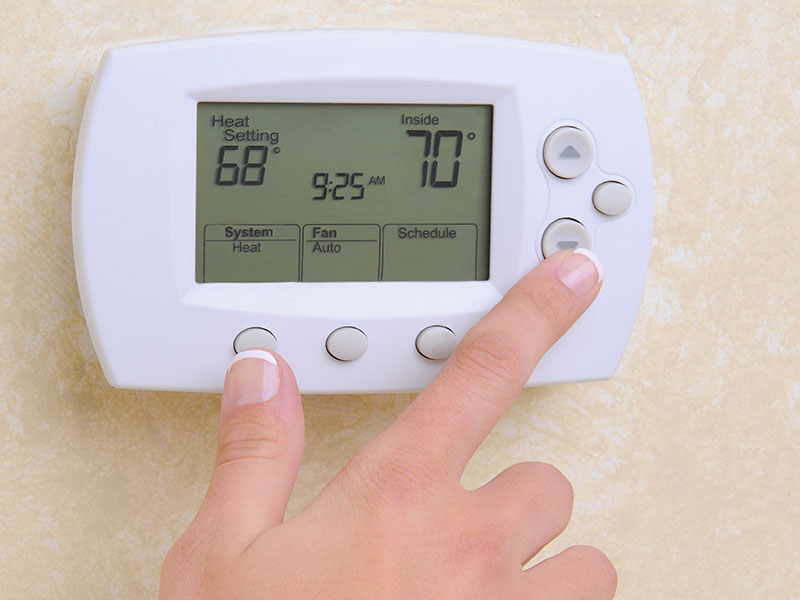 Need Air Now? Call Today for Emergency A/C Repair in Port St. Lucie & the Surrounding Areas!