Commercial Air Conditioner Replacement To Improve Your Property's Comfort Level
Have your Port St Lucie commercial air conditioner replacement project be taken care of by our professional technicians. We provide Port St. Lucie air conditioning repairs so that your ventilation system can stay in peak condition for your business.
New Business AC Installation
When it is time to replace your commercial property air conditioner unit, don't hesitate to contact professionals to make sure it gets done right. If you use an older building for your business, it's possible the building may need to have a commercial air conditioner replacement.
If your ventilation system has deteriorated beyond the point of reasonable repair, you should get a commercial air conditioner replacement immediately. Not only should this be done promptly for your own peace of mind but for the health and safety of those working in the business.
Deterioration And Wear
Air conditioners will naturally wear down over time, just as any system will. However, even if your air conditioner is still in proper working condition, you may need to replace it for other reasons. For example, you may have a working system that is outdated and not as efficient as more modern air conditioner systems.
Older air conditioner systems may use more power and be less efficient, meaning it's more cost-effective to replace the system entirely for a more energy-efficient and power-saving system. Newer systems also come with better materials and filters, which make them easier to maintain and cleaner than older models.
UV Lights
Newer air conditioners can also be equipped with UV lights that constantly disinfect and kill any contaminants or bacteria while they are inside the ventilation system. This ensures that your business will be provided with clean, sanitary air without fear of contaminants spreading, such as you would have with old models.
Professional Help
It's always best to seek professional help when installing a new air conditioning system or to replace an old one. When it comes to air conditioning repairs, our trained technicians are experienced and know how to get your commercial air conditioner replacement properly installed and working correctly within a short time. This means less stress for you, so you can take care of your business and keep your customers happy.
Schedule A Service
Give us a call to see how we can help with your commercial air conditioner replacement or commercial air conditioner repair. Our trained professionals are capable of any service you need, whether it's maintenance or repair, and will guarantee a job well done every time!
HVAC Tips & Tricks
Prevent Allergies

As professionals who handle air conditioning repairs, we cannot stress the importance of clean indoor air enough when it comes to preventing allergies. Even if you don't have allergies yourself, keep […]

Particles In The Air

One of the most important jobs AC units or air purifiers do is clear the air of the various particles that float around. You may not realize just how much unseen contaminants float through your home […]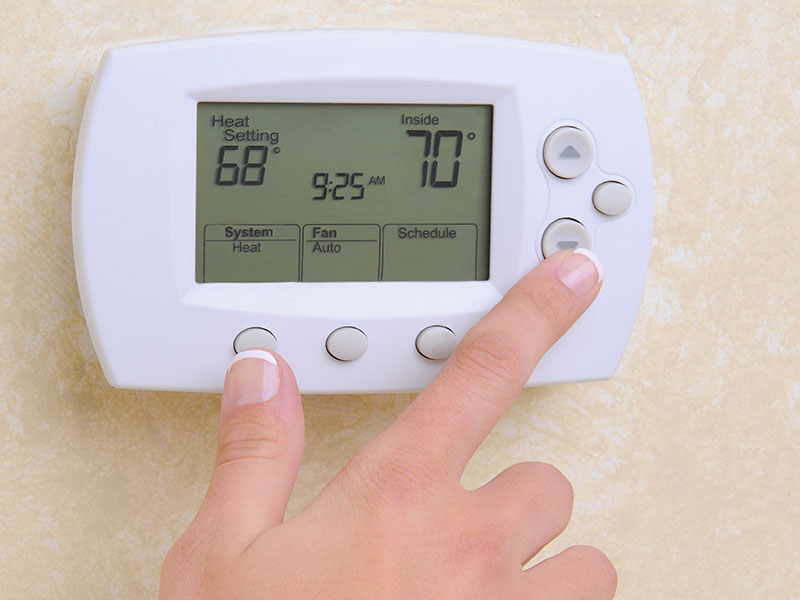 Need Air Now? Call Today for Emergency A/C Repair in Port St. Lucie & the Surrounding Areas!