Dependable Air Conditioning Repairs Specialist Serving Ft. Pierce, FL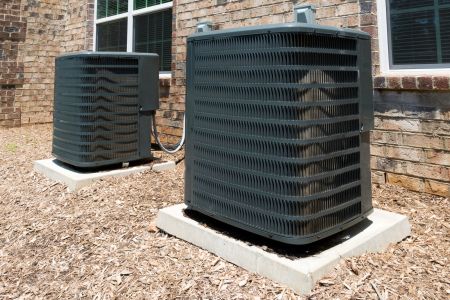 We will take care of the air conditioning repairs for your Ft. Pierce property. Our company specializes in taking care of any air conditioning repairs you need done for your home.
Air Conditioning Repairs for the Ft. Pierce Area
If you feel it's the right time to manage those air conditioner repairs you've been worried about, let the Ft. Pierce professionals take care of the matter for you. We know how to get the job done right and install your equipment properly without delay. With our help, you'll enjoy your new air conditioner unit without delay.
2Air Conditioning Maintenance for your Ft. Pierce Property
By giving your Ft. Pierce air conditioner unit proper maintenance, you actually end up saving money by preventing potential damages from happening to your unit. Air conditioning systems can easily fall into disrepair or get damaged if neglected for too long.
With regular maintenance, you'll make sure your Ft. Pierce air conditioners never reach that point by catching any problems before they worsen. Our professionals know what to look for when it comes to air conditioner maintenance and will ensure your unit remains running properly so you can enjoy it without worry.
Sanitation
When air ducts collect a lot of dust, it can seriously compromise the health of the air in your home. Not only that but leaving your air vents dirty will spread dirt and dust around your home, especially if you tend to run your air conditioner often. Keeping your vents clean and sanitized is an important part of maintaining the health of your home's air. Leave it to professionals to give your system the cleaning it needs to stay healthy.
Professional Help
It's always aggravating when your air conditioning unit doesn't work properly or if you find that there are outside elements damaging your system. A damaged or malfunctioning air conditioner can often lead to further problems down the line, not to mention a lot of wasted money on your part. Save time and money by getting professional help to take care of the repairs for you. Keeping your home properly ventilated and conditioned is what we do best.
Schedule A Service
It doesn't matter if you need to install UV lights or get a full commercial AC replacement; our experts can handle any work you need doing. Call today to get your Ft. Pierce air conditioning repairs taken care of, and we'll even give you a free quote for your project.
Reviews & Testimonials on Cooling Connection in Ft. Pierce, FL
There are currently no reviews or testimonials, check back soon!
HVAC Tips & Tricks
Prevent Allergies

As professionals who handle air conditioning repairs, we cannot stress the importance of clean indoor air enough when it comes to preventing allergies. Even if you don't have allergies yourself, keep […]

Particles In The Air

One of the most important jobs AC units or air purifiers do is clear the air of the various particles that float around. You may not realize just how much unseen contaminants float through your home […]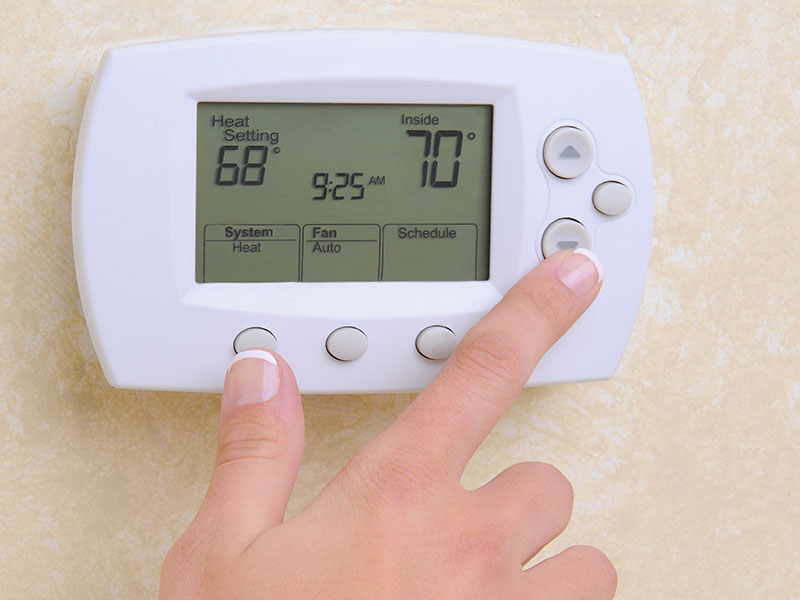 Need Air Now? Call Today for Emergency A/C Repair in Port St. Lucie & the Surrounding Areas!