About Cooling Connection - A Trusted HVAC Contractor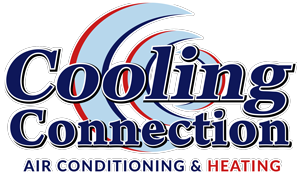 We are an experienced HVAC contractor in the Port St. Lucie area dedicated to giving the best air conditioning repairs you could ask for. Our trained technicians handle air conditioning repairs in Port St. Lucie regularly and knows how to take care of any projects or problems you have.
About The Owner
Cooling Connection Inc is an HVAC contractor that is completely owned and operated by the owner's family. Bob Mckenna has owned this HVAC contractor business since 2007 and has 25 years of experience under his belt.
About Our Business
Our HVAC contractor business gives the best AC repair and air conditioner replacement service in the area, and we take pride in being a professional and dependable company you can rely on when you need us. We promise to make sure you are completely satisfied with our service with every job.
Schedule A Service
With our experience as an HVAC contractor, we can provide you with whatever air conditioning repairs you need, whether it's simple maintenance or installing a new system. Contact us for any questions or concerns and see what a difference we can make for you!
HVAC Tips & Tricks
Prevent Allergies

As professionals who handle air conditioning repairs, we cannot stress the importance of clean indoor air enough when it comes to preventing allergies. Even if you don't have allergies yourself, keep […]

Particles In The Air

One of the most important jobs AC units or air purifiers do is clear the air of the various particles that float around. You may not realize just how much unseen contaminants float through your home […]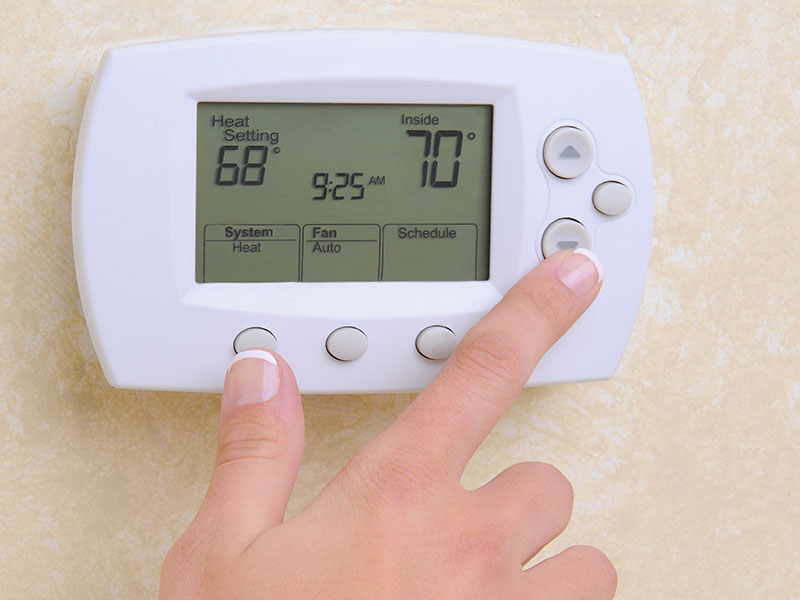 Need Air Now? Call Today for Emergency A/C Repair in Port St. Lucie & the Surrounding Areas!