UV Lights To Sanitize Your Home's Air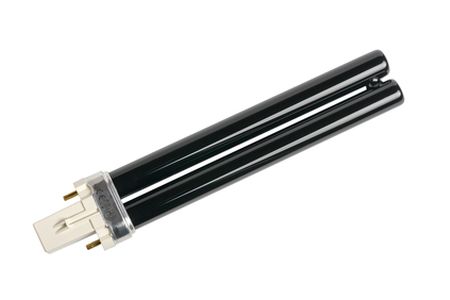 If you're interested in getting UV lights for your Port St. Lucie AC system, we're here to help! Our business takes care of all air conditioning repairs in Port St. Lucie and other services!
HVAC UV Light Sanitizer
UV lights are becoming more common now that there is an increased interest in keeping things sanitized regularly. UV lights can have lots of practical applications and can be installed in various ways. However, it's important to have the installation done correctly and ensure the lights are installed in the appropriate application.
Modern UV lights are also energy efficient and do not produce heat the way traditional halogen light bulbs do. Even some air purifiers come equipped with UV lighting to sanitize the air.
How UV Lights Work
UV lights produce a special wavelength of light called UVs or ultraviolet, which are used to naturally disinfect surfaces and kill bacteria. UV lights are an excellent way to keep bacteria from creeping in areas such as your air systems and can improve the quality of our air.
Thanks to the fact they consume less energy thanks to recent LED technology, they are also low cost as well. Installing UV lights is a great way to keep your systems free of contaminants and bacteria without having to constantly clean it yourself.
Preventing Contamination
UV lighting also prevents certain growths from spreading due to its sterilizing nature. Because air ventilation systems can accumulate water, the risk for the spread of bacteria and mold is a constant concern for anyone with an air conditioning system, especially in warm, moist climates. However, with a UV light installed in your air conditioning system, you'll kill most of the growths that threaten your ventilation before they have a chance to spread.
Professional Help
UV lights, while great for disinfecting surfaces, can also be harmful when exposed too long. Getting a professional to make sure the light is installed properly is key to ensuring your safety and health. Certain UV light bulbs can contain toxic materials if they break and should be handled by experts.
Additionally, proper installation helps ensure your air systems reap the benefits of UV light without unneeded exposure to the UV wavelengths. Let us handle the installation so you can enjoy clean air with your sanitized air conditioning system.
Schedule A Service
If you have any ventilation projects you're looking to complete, give us a call, and we'll give you a free quote and answer any questions or concerns you may have. Whether it's repairs, replacements, or cleaning, our technicians know how to handle air conditioning repairs right and safely. We are dedicated to giving you a job well done!
HVAC Tips & Tricks
Prevent Allergies

As professionals who handle air conditioning repairs, we cannot stress the importance of clean indoor air enough when it comes to preventing allergies. Even if you don't have allergies yourself, keep […]

Particles In The Air

One of the most important jobs AC units or air purifiers do is clear the air of the various particles that float around. You may not realize just how much unseen contaminants float through your home […]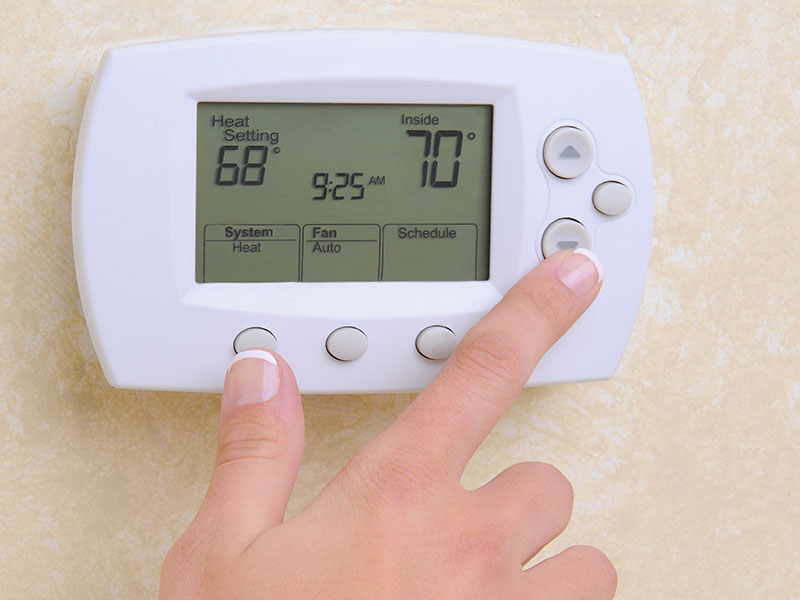 Need Air Now? Call Today for Emergency A/C Repair in Port St. Lucie & the Surrounding Areas!