Air Conditioner Repair Pros To Get Your System Back Up & Running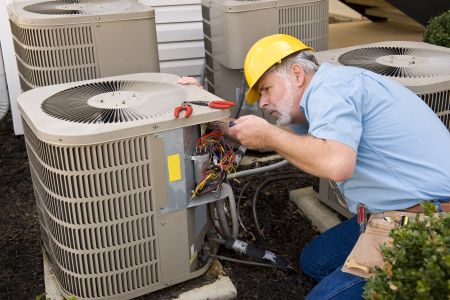 If you need an air conditioner repair for your Port St. Lucie, we're here to give you the service you need! Our business provides air conditioning repairs for Port St. Lucie with trained professionals to get the job done right.
AC Repair
When your AC unit gets damaged or is working improperly, it's always important to get an air conditioner repair service as soon as possible. With an air conditioner repair, you keep your unit in functioning order right away as it's extremely important you don't wait to get it repaired. If you wait too long to get your air conditioner repaired, you could risk having worse damages build-up, which will cost even more money to fix and end up needing an air conditioner replacement.
When To Repair Your AC
You should always pay attention to how your air conditioner unit is acting and whether or not its performance is consistent or normal. If you find that your AC unit is slower or not heating or cooling the house properly, it could be a telltale sign that you need air conditioner repairs. Damages to your AC unit can often go unnoticed longer than necessary because the air conditioner unit is out of sight.
Even if your unit seems to be regulating the temperature of the house properly, there's always the chance it's using more energy than necessary to do so, which may be wasting money. Giving regular maintenance checkups is a good way to make sure no damages have occurred and know when to get air conditioner repairs.
Prevent Damage
Waiting to get an air conditioner repaired can backfire and become increasingly expensive the longer you wait. If your air conditioner system has gotten damaged from something like water or rusting, the damage will only worsen and continue to spread the longer you wait. Not only do these damages cost more to repair, all while wasting air conditioner energy, but you risk compromised air quality as well. Fixing your air conditioner prompt is the best way to prevent the problem from worsening.
Professional Help
Having professionals take care of the repairs on your air conditioner unit is the best way to make sure it's done correctly. Our professional technicians have the experience and know-how to fix any issue your air conditioner unit may have. Improper repairs can be just as costly as no repairs at all, so it's always best to leave the fixing to people who know how to do the job right.
Schedule Your Service
Whether you need air conditioner repairs or replacements, we can take care of the job for you and leave you with an air conditioner unit that runs smoothly. Don't hesitate to call us and see what other services we can provide for your air conditioning needs.
HVAC Tips & Tricks
Prevent Allergies

As professionals who handle air conditioning repairs, we cannot stress the importance of clean indoor air enough when it comes to preventing allergies. Even if you don't have allergies yourself, keep […]

Particles In The Air

One of the most important jobs AC units or air purifiers do is clear the air of the various particles that float around. You may not realize just how much unseen contaminants float through your home […]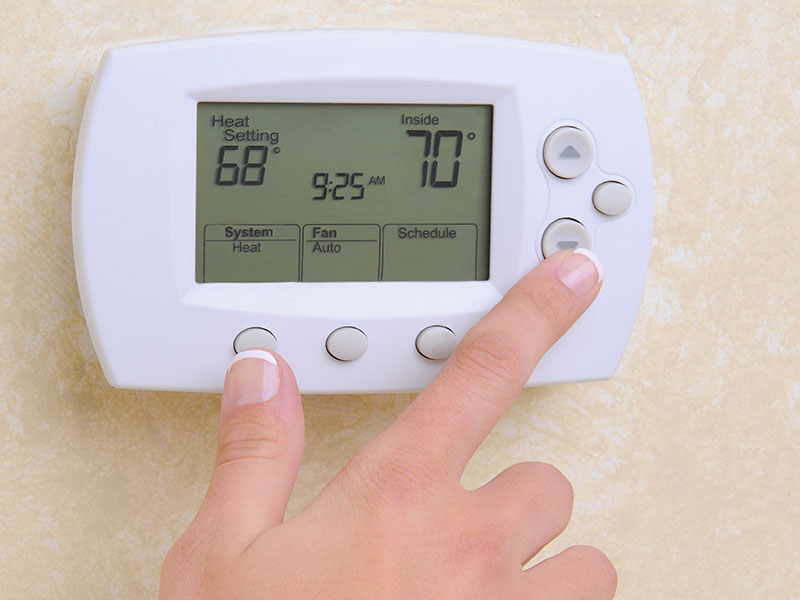 Need Air Now? Call Today for Emergency A/C Repair in Port St. Lucie & the Surrounding Areas!