Commercial Air Conditioner Repair Professionals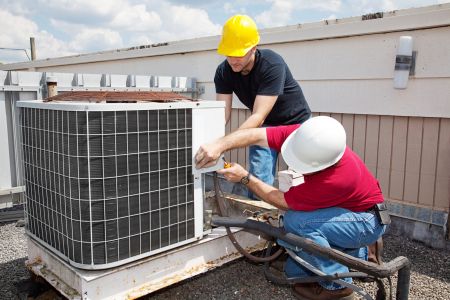 If you need commercial air conditioner repair for your Port St. Lucie business, our team of technicians is here to help! We provide air conditioning repairs in the Port St. Lucie area so you can stay on top of all your ventilation needs.
Business AC Repairs
If you have a commercial property or a business, then it's always important to keep your air conditioner system running properly for the safety and comfort of your guests and customers. Repairs can be difficult to manage for commercial properties, especially if the building is larger or if the air conditioner system is in harder-to-reach places. It's always best to get your commercial air conditioner repairs taken care of as soon as they show up to prevent further deterioration of your air conditioner.
Deterioration
Deterioration happens a lot quicker than you may expect, especially when it comes to commercial businesses or properties. Especially in industrial buildings, the air conditioning system doesn't just regulate the temperature but also stirs up the air. Depending on what kind of particles and contaminants are present in the building, this can cause a lot of stress on your system.
Protect Health
When your air conditioning system gets damaged, you should get commercial air conditioner repairs right away to prevent further deterioration. Not just for peace of mind but also for the wellbeing and comfort of your customers. Customers will not want to be subjected to a stuffy, improperly ventilated area.
Plus, allowing a building to be not properly ventilated can lead to health problems for some of your customers if not managed right away. Also, consider getting UV lights installed as they can provide extra sanitation by killing bacteria and contaminants within your ventilation system.
Professional Help
Having professionals take care of your commercial air conditioner repairs is the best way to make sure it's done correctly. Our professional technicians have the experience and know-how to fix any issue your air conditioner unit may have. Improper repairs can be just as costly as no repairs at all, so it's always best to leave the fixing to people who know how to do the job right.
Schedule A Service
Whether you need commercial air conditioner repairs or replacements, we can take care of the job for you and leave you with an air conditioner unit that runs smoothly. Don't hesitate to give us a call and see what other services we can provide for your air conditioning repair needs.
HVAC Tips & Tricks
Prevent Allergies

As professionals who handle air conditioning repairs, we cannot stress the importance of clean indoor air enough when it comes to preventing allergies. Even if you don't have allergies yourself, keep […]

Particles In The Air

One of the most important jobs AC units or air purifiers do is clear the air of the various particles that float around. You may not realize just how much unseen contaminants float through your home […]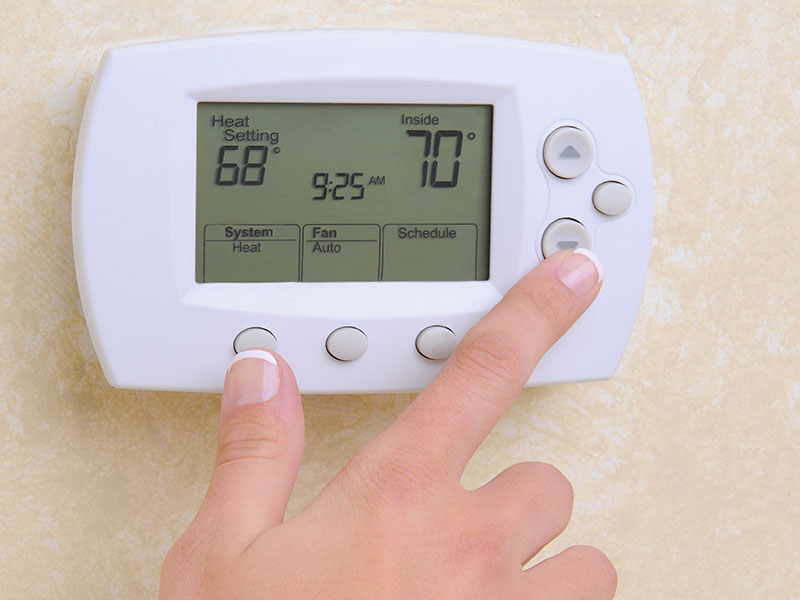 Need Air Now? Call Today for Emergency A/C Repair in Port St. Lucie & the Surrounding Areas!