Air Purifiers For Superior Indoor Air Quality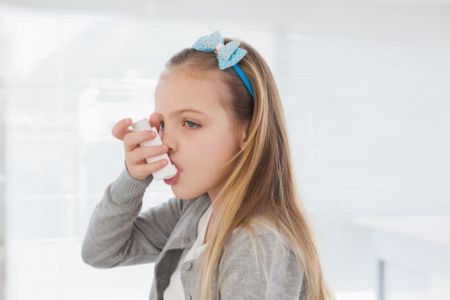 We provide the best air purifier installation and maintenance services for the Port St. Lucie area. Our business strives to provide the best air conditioning repairs in Port St. Lucie, so you always get a job well done.
IAQ Purification
Whether you already have an air purifier or are considering installing one in your home, there are a lot of benefits to having a purification system in your house. If you're just interested in getting a purifier for comfort or need it for medical reasons, purifiers ensure that the quality of your air remains clean and free of contaminants. Air purification systems are a great way to protect your health and keep the air quality of your home the best it can be.
Air Purification Benefits
Air purifiers remove much of the contaminants that float around the air inside your home. By removing these contaminants, you relieve your lungs and body of the need to handle these contaminants when you breathe them in.
These contaminants can lead to mild breathing inconveniences such as stuffed-up sinuses or mucus buildup. Air purifiers are especially good for treating those who have allergies as it removes the irritants from the air, thus helping to relieve the symptoms.
Removing Contaminants
Home with pets often has to deal with hair and dander that floats and spreads around the home. Even if you aren't allergic to animals, dander from your pets can still be irritating and contaminate the air you breathe. Additionally, UV lights help with air purification by killing bacteria within the ventilation units for further sanitation.
For those with more serious breathing or allergic conditions, purifiers can provide great relief by keeping the air in your home as clean and contaminant-free as possible. This can improve your health and allow you to function better during the day by preventing bad air from getting you down.
Professional Help
Have a professional install your air purifier to ensure it's in proper working condition. Air purifiers should be carefully installed to ensure they work correctly, so you get the cleanest air possible. This is important for those who need to purify their air for health or allergic reasons. Having a professional technician install your purifier is the best way to ensure your system will work properly as soon as it's installed.
Schedule a Service
If you are interested in our air purifier installation service or if you have any other air conditioner repairs you need doing, such as installation or repair, we're always ready to give you the work you deserve. Give us a call to get a free quote for your project and see what a difference an air purifier can make for your home today!
HVAC Tips & Tricks
Prevent Allergies

As professionals who handle air conditioning repairs, we cannot stress the importance of clean indoor air enough when it comes to preventing allergies. Even if you don't have allergies yourself, keep […]

Particles In The Air

One of the most important jobs AC units or air purifiers do is clear the air of the various particles that float around. You may not realize just how much unseen contaminants float through your home […]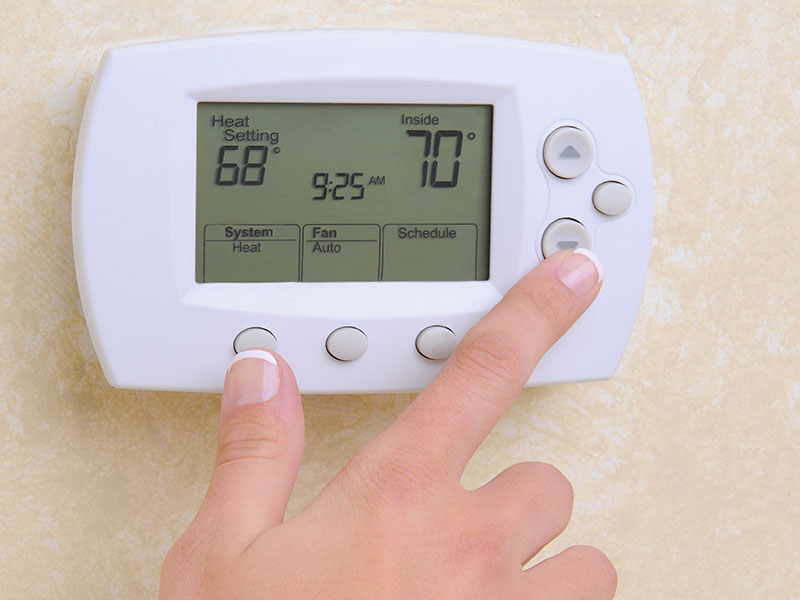 Need Air Now? Call Today for Emergency A/C Repair in Port St. Lucie & the Surrounding Areas!