First-Class Air Conditioning Repairs For Vero Beach, FL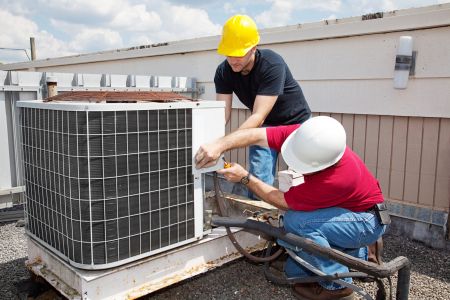 With our experienced professionals, you can have all your Vero Beach air conditioning repairs taken care of with excellence. We are dedicated to providing air conditioning repairs that leave the customer 100% satisfied every time.
Air Conditioning Repairs for the Vero Beach Area
When it comes to repairing your Vero Beach air conditioner unit, leave it to us to give you the best results. Any sort of damage or flaw in your air conditioner unit will be quickly and effectively repaired by our experienced technicians with those you can rest easy. It's always best to repair your air conditioner unit as soon as the issues arise to avoid further damage or repair costs.
Air Conditioning Maintenance for your Vero Beach Property
Keeping the air conditioner unit in good working order is never an easy task and can often be stressful for those who don't know how to manage the work. Fortunately, our technicians are trained and experienced to deal with all maintenance work when it comes to ensuring the durability of your Vero Beach air conditioner unit.
We will make sure your air conditioner runs properly and eliminate any problems of inefficiencies before they get out of hand. It's always a good idea to give your air conditioner unit the maintenance it deserves, so don't hesitate to give us a call for your air conditioner maintenance session today.
Sanitation
By cleaning your air vents and ducts regularly, you ensure that the quality of the air in your Vero Beach home remains sanitary, and you prevent the spread of contaminants that may cause illness. Keeping your air conditioner unit free of contaminants also prevents further deterioration from happening and can save money in the long run. Let a professional manage the cleaning and sanitation of your air ducts so you can enjoy clean and refreshing air in your Vero Beach home.
Professional Help
Having a new air conditioner unit installed or getting repairs for an existing unit can be stressful if you're not sure what you need to do. That's why it's always best to let the professionals take care of the work for you so you can get the best results without fear of future costs interred from poor repairs or replacements. Our professionals are experts when it comes to taking care of any air conditioner unit project and will have your Vero Beach system up and running perfectly without stress or fuss.
Schedule A Service
Have us take care of your air conditioning repairs today! Whether you need a mini split installed or just want general maintenance for your AC system, we're ready to give you the results you deserve.
Reviews & Testimonials on Cooling Connection in Vero Beach, FL
There are currently no reviews or testimonials, check back soon!
HVAC Tips & Tricks
Prevent Allergies

As professionals who handle air conditioning repairs, we cannot stress the importance of clean indoor air enough when it comes to preventing allergies. Even if you don't have allergies yourself, keep […]

Particles In The Air

One of the most important jobs AC units or air purifiers do is clear the air of the various particles that float around. You may not realize just how much unseen contaminants float through your home […]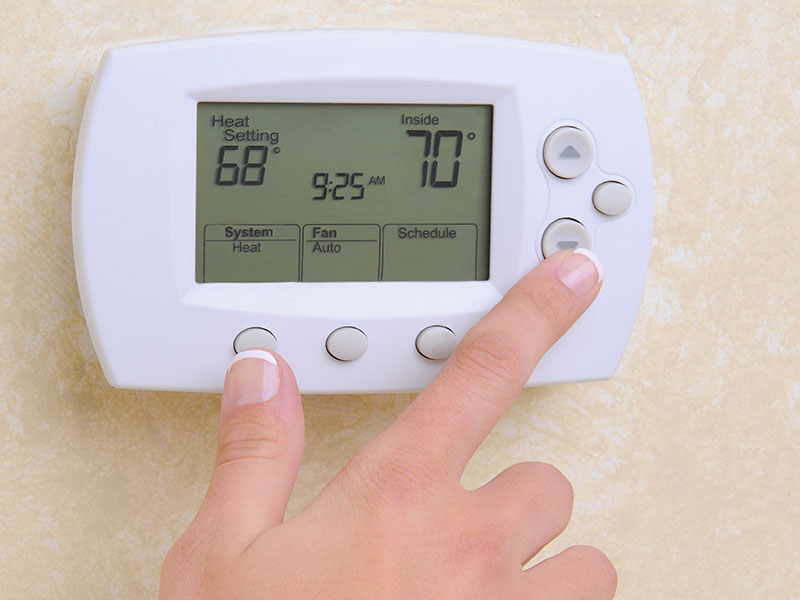 Need Air Now? Call Today for Emergency A/C Repair in Port St. Lucie & the Surrounding Areas!