Experienced Hobe Sound Air Conditioning Repairs Provider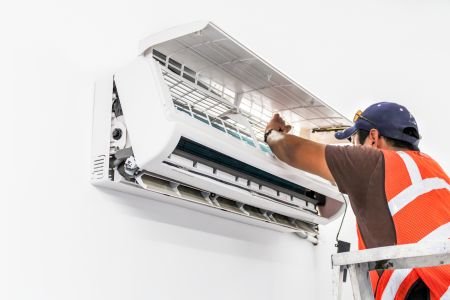 Let your Hobe Sound air conditioning repairs be taken care of by our experts. Our business has handled air conditioning repairs for several years and has the experience and know-how to get the job done right.
Air Conditioning Repairs for the Hobe Sound Area
If you feel your air conditioner is damaged or find it's not working properly, it's always imperative to get a professional on the job quickly. With our trained technicians, we can handle any damage or malfunction that's plaguing your Hobe Sound AC unit and repair the issue quickly. Don't let your air conditioner remain damaged or broken; with our help, we promise to have your unit back up and running for you to enjoy.
Air Conditioning Maintenance for your Hobe Sound Property
It's never too soon to give your Hobe Sound air conditioner unit the maintenance it deserves with our professionals at hand. We make sure your unit is running properly and give it the checkup it needs to keep it from deteriorating or falling into disrepair.
If you have an air conditioner unit that needs to be maintained for health reasons, then keeping it in good working order with regular maintenance is even more of a must. Don't wait to give your air conditioner unit the maintenance it needs or let it fall into disrepair. Our professional air conditioner technicians know how to get the job done right and leave you with a perfectly working unit.
Sanitation
When air conditioner units get too much dirt and debris accumulated in their vents, they can trap water as well. Water leads to the formation of mildew and mold over time which can seriously compromise the health quality of the air in your home.
Prevent this from happening with an air duct cleaning and sanitation service with us. Our trained professionals know how to properly clean your Hobe Sound unit so that you can enjoy fresh air without concern.
Professional Help
Taking care of your Hobe Sound air conditioner unit is a task that isn't always thought of but is incredibly important and should not be overlooked for too long. It's easy not to think about an air conditioner unit because they're often out of the way, but taking care of any repairs or installations promptly is an important task that should be handled quickly. So let our professionals help you with the work to get the job done for you the right way.
Schedule A Service
No matter if you need to install a mini split or if you're looking to replace a commercial AC system, our professionals are ready to help. Give us a call today to get a free quote and see how we can help get your air conditioning repairs done right.
Reviews & Testimonials on Cooling Connection in Hobe Sound, FL
There are currently no reviews or testimonials, check back soon!
HVAC Tips & Tricks
Prevent Allergies

As professionals who handle air conditioning repairs, we cannot stress the importance of clean indoor air enough when it comes to preventing allergies. Even if you don't have allergies yourself, keep […]

Particles In The Air

One of the most important jobs AC units or air purifiers do is clear the air of the various particles that float around. You may not realize just how much unseen contaminants float through your home […]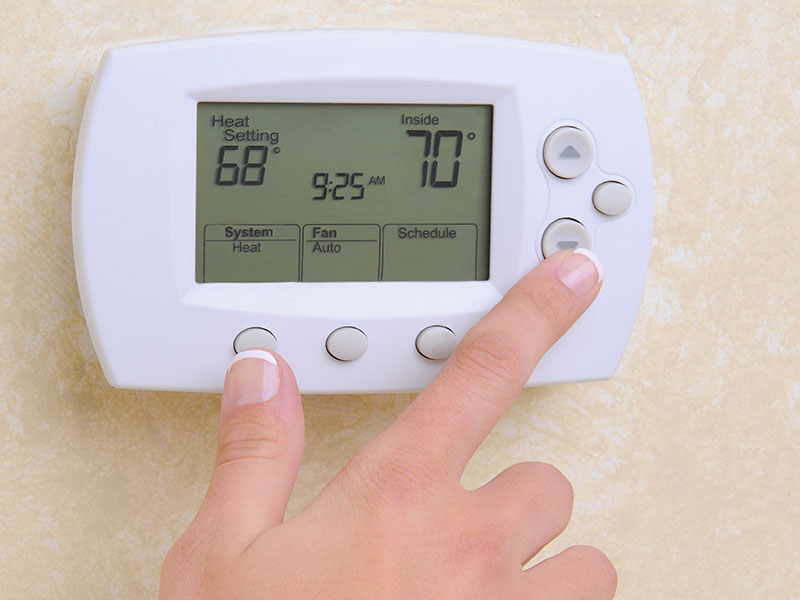 Need Air Now? Call Today for Emergency A/C Repair in Port St. Lucie & the Surrounding Areas!