Mini Splits & Ductless AC For Total Comfort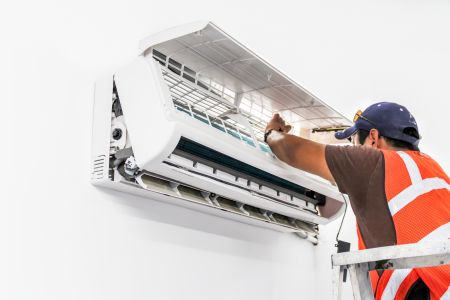 If you need mini split maintenance or installation for your Port St. Lucie property, let us help you! With our professional air conditioning repairs for Port St. Lucie, we know how to get the job done right.
Ductless AC
For properties or areas with less space or don't need a full air conditioner replacement, mini splits are a great alternative. Mini splits are a smaller but still effective air conditioning system that can manage the temperature of your space effectively. Mini splits are typically best for smaller spaces or specific rooms that may need more direct heating or cooling. Mini splits are available in a variety of sizes and depending on your needs.
AC For Smaller Space
If you feel that a large ventilation system isn't suitable for your room, it may be best to go with a mini splits. Mini splits are perfect for personalized room temperatures, as you might expect to see in hotel rooms or apartment buildings. They are quicker and easier to install and repair than air conditioning units which make them a nice alternative if you're looking for a cheaper option. Mini splits can also be moved from different locations easily if you need it to change locations.
Prevent Contamination
Mini splits can also have UV lighting installed in the system to guarantee super clean air and longer durability. UV lighting is a modern way to disinfect the surface of your air conditioning unit by killing the bacteria and potential growths that can accumulate inside ventilation areas.
Ventilation units are prime locations for nasty growths such as mold and mildew to accumulate, but with a UV light, you can kill these bacteria and contaminants before they have a chance to spread. Many mini splits available today provide this feature, so you don't have to compromise your air quality for a smaller unit.
Professional Help
While installation for a mini split is easier than a full air conditioning unit, it's still important to have a professional install it properly to ensure it works correctly. If you want to mount your mini split high up, it's best to let a professional install it, so there's no risk of the unit falling and breaking if it's placed higher up. Additionally, a professional will make sure your mini split runs correctly and take care of any maintenance or repairs that may come up.
Schedule A Service
If you're interested in installing a mini split in your property or want to know more about our other services, don't hesitate to contact us and ask about our other services. From repairs to replacements, we will make sure your air conditioning repairs and maintenance are done properly so you can enjoy clean air and a comfortable home.
HVAC Tips & Tricks
Prevent Allergies

As professionals who handle air conditioning repairs, we cannot stress the importance of clean indoor air enough when it comes to preventing allergies. Even if you don't have allergies yourself, keep […]

Particles In The Air

One of the most important jobs AC units or air purifiers do is clear the air of the various particles that float around. You may not realize just how much unseen contaminants float through your home […]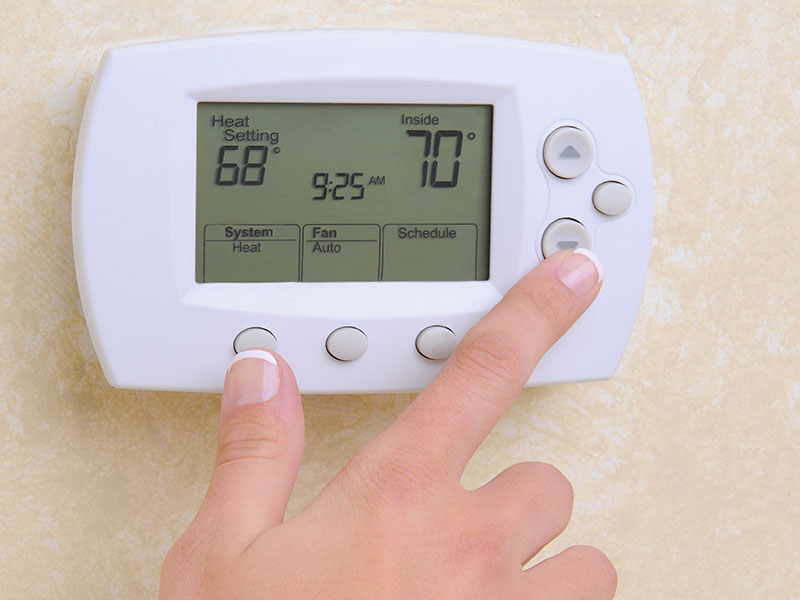 Need Air Now? Call Today for Emergency A/C Repair in Port St. Lucie & the Surrounding Areas!