Stuart's Leading Air Conditioning Repairs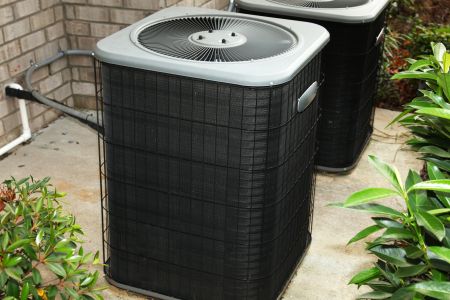 Our experts provide quality air conditioning repairs for your Stuart home. If you need air conditioning repairs for a Stuart property, we're the ones who know how to get the job done right.
Air Conditioning Repairs for the Stuart Area
A lot of things can lead to the damage of an air conditioner unit. Whether it's water, electricity, or any other reason, our air conditioner technicians have the resources and experience to get your air conditioning unit repaired quickly without fuss. We believe it's always best to repair the damage as soon as possible to prevent further problems from arising, so don't hesitate to have us handle the repairs for your Stuart property.
Air Conditioning Maintenance for Stuart Properties
Air conditioner units can often be neglected due to them being out of sight, but regular maintenance should never be overlooked or dismissed. Keeping your air conditioner unit in proper working order is the primary way you'll keep it from breaking down or malfunctioning.
Additionally, with regular maintenance, you'll save money by avoiding unnecessary repair or replacement costs that come with an overly neglected air conditioner unit. Have our professionals take care of the work for you so your Stuart property can feel cozy and comfortable.
Protect Your Health
Your vents and air ducts are a prime location for dirt, grime, and other debris to accumulate. Not only does this accumulation negatively affect the efficiency of your air conditioner over time, but it can gradually compromise the quality of the air in your Stuart home. It's important not to allow these contaminants to accumulate on these openings for too long to keep the sanitation of your home in order.
Professional Help
If you are considering getting an air conditioner unit or taking care of an existing system, don't hesitate to contact our professionals. We know what to do when it comes to maintaining a great working air conditioner unit or getting you a brand new system installed properly. It's important to keep your systems working correctly to avoid unnecessary costs and setbacks that come with neglect.
Schedule A Service
Whether it's air conditioning repairs or installing a mini split, our experts know how to properly complete any Stuart AC job you have for us. Give us a call today to get a quote for your project free of charge and see how much of a difference we can make for your AC system today!
Reviews & Testimonials on Cooling Connection in Stuart, FL
There are currently no reviews or testimonials, check back soon!
HVAC Tips & Tricks
Prevent Allergies

As professionals who handle air conditioning repairs, we cannot stress the importance of clean indoor air enough when it comes to preventing allergies. Even if you don't have allergies yourself, keep […]

Particles In The Air

One of the most important jobs AC units or air purifiers do is clear the air of the various particles that float around. You may not realize just how much unseen contaminants float through your home […]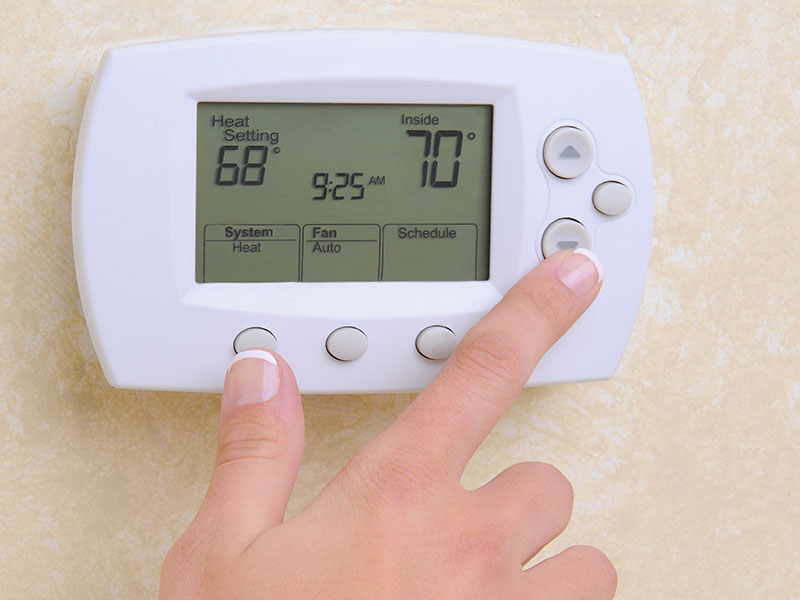 Need Air Now? Call Today for Emergency A/C Repair in Port St. Lucie & the Surrounding Areas!