Dependable Air Conditioning Repairs Specialist Serving St Lucie West, FL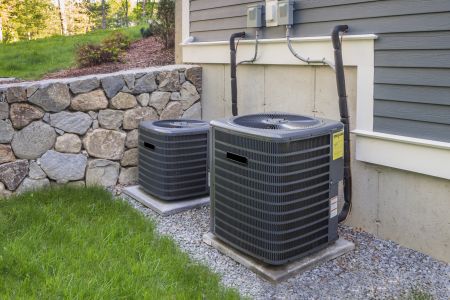 Cooling Connection provides clients in St Lucie West with the care they need. Our air conditioning repairs get to the root of the problem to provide long-term solutions instead of a quick but temporary fix. It's crucial in an area like ours to always have functional AC because we need it all year long.
Being a resident of this part of Florida means having an air conditioner specialist you can call on at a moment's notice. Without research and vetting, you could end up with a less-than-dependable contractor, which leads to expensive repeat visits while your contractor plays trial and error, trying to rectify the problem.
Homeowners who work with us know they're in good hands. We go above and beyond to ensure total satisfaction and take the time necessary to resolve the issue. For superior service in St Lucie West, give our pros a call right now.
St Lucie West Homeowners Choose Us For Expert Air Conditioning Repairs
If you reside in St Lucie West and need repairs for your AC unit, will you know who to call? What if you're faced with repairs or air conditioning replacement - will you be able to trust your contractor? By partnering with our team, you can rest assured we'll always recommend the more cost-effective resolution unless it would be more beneficial to stop repairing an older system and upgrade to something newer and more dependable.
Some of the most common air conditioning repairs we run into are issues like:
Filters - If your system seems off, make sure your filter isn't clogged and in need of replacement.
Thermostat - Your thermostat is the brain of your system, and if it's malfunctioning, your system won't work properly.
Condenser Coils - Because they're located outside, sometimes obvious problems go unnoticed.
High-Quality Air Conditioning Maintenance In St Lucie West
For outstanding performance for your cooling system, stay current with AC maintenance. Let Cooling Connection help use preventative care to keep your system running more efficiently and effectively.
When you need maintenance, repairs, or other services for your air conditioner, give us a call. Contact us in St Lucie West for the best air conditioning repairs and customer service.
Reviews & Testimonials on Cooling Connection in St Lucie West, FL
There are currently no reviews or testimonials, check back soon!
HVAC Tips & Tricks
Prevent Allergies

As professionals who handle air conditioning repairs, we cannot stress the importance of clean indoor air enough when it comes to preventing allergies. Even if you don't have allergies yourself, keep […]

Particles In The Air

One of the most important jobs AC units or air purifiers do is clear the air of the various particles that float around. You may not realize just how much unseen contaminants float through your home […]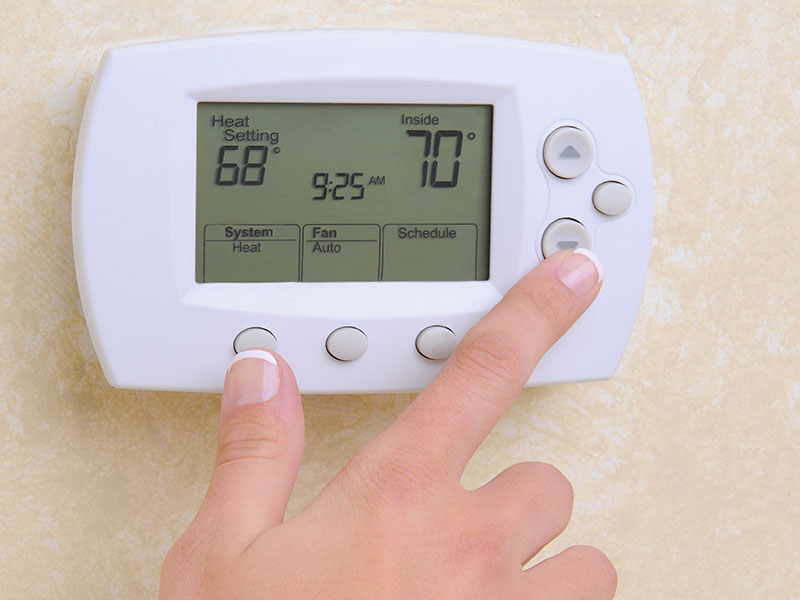 Need Air Now? Call Today for Emergency A/C Repair in Port St. Lucie & the Surrounding Areas!