Cooling Connection Is Hutchinson Island's Dependable Air Conditioning Repairs Service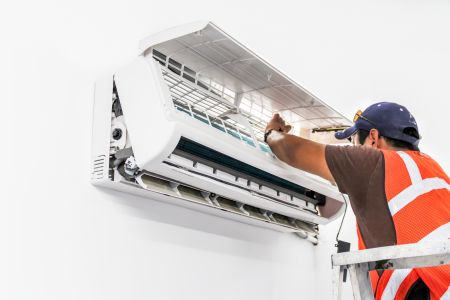 Cooling Connection is the top local resource in the Hutchinson Island area for air conditioning repairs. We're known as the go-to company for all things related to air conditioning. Keep your home cool all through the Florida heat by making sure your system is in top-notch condition.
Our experts will help by offering knowledgeable advice and using state-of-the-art equipment for accurate diagnostics and repair work. Our goal is to provide you with a long-lasting AC unit that rarely needs service or repairs. Let us show you in person how we've earned our impeccable reputation.
Get in touch with us for your appointment in Hutchinson Island. We offer the highest quality care and a wide variety of critical services for our customers. Please don't hesitate to contact us as soon as you suspect you need service.
AC Repairs To Help Keep Your Hutchinson Island Home Comfortable & Cool
If you own a home on Hutchinson Island, you know what a lovely area it is. However, you also know the climate and that it can be unforgiving, especially in the summertime. Keeping your cooling system in tip-top condition is critical, but that means having a reliable resource for repairs, maintenance, and more.
Preventative upkeep helps prevent repairs, and professional repairs help prolong the need for air conditioning replacement. And the good news is that we take care of all of these needs, but repairs are our most common request, including things like:
Refrigerant Leaks - Coolant leaks cause temperature fluctuations and other issues
Evaporator Coil Problems - Coils can become corroded and require cleaning or replacement
Breakers or Fuses - As the parts used for preventing overheating, they should be checked often
Hutchinson Island Homeowners Depend On Us For Air Conditioning Services
Cooling Connection is a local leading resource for air conditioning services, including but not limited to:
UV Lights
Mini Splits
Air Duct Cleaning & Sanitizing
Air Purifier
Commercial Air Conditioner Repair
And More!
Make your comfort a top priority! Stay ahead of potential problems by scheduling routine maintenance and calling whenever something seems off. Give us a call in Hutchinson Island when you know or suspect you need air conditioning repairs.
Reviews & Testimonials on Cooling Connection in Hutchinson Island, FL
There are currently no reviews or testimonials, check back soon!
HVAC Tips & Tricks
Prevent Allergies

As professionals who handle air conditioning repairs, we cannot stress the importance of clean indoor air enough when it comes to preventing allergies. Even if you don't have allergies yourself, keep […]

Particles In The Air

One of the most important jobs AC units or air purifiers do is clear the air of the various particles that float around. You may not realize just how much unseen contaminants float through your home […]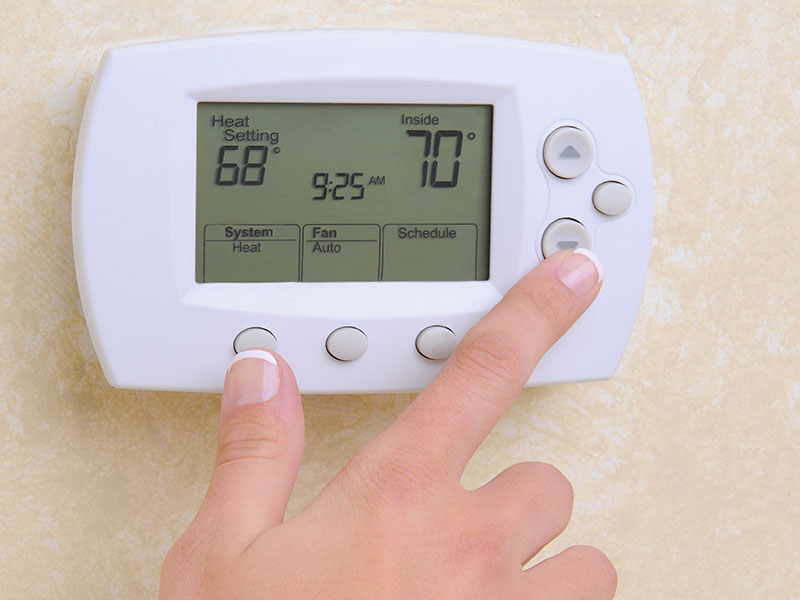 Need Air Now? Call Today for Emergency A/C Repair in Port St. Lucie & the Surrounding Areas!